Welcome to Connolly's Do it Best
Hardware & Rental
Welcome to Connolly's Industrial/Commercial InCom online catalog.
Site content is constantly being updated so be sure to visit often.
We have thousands of additional products readily available that are not currently represented online.  Please contact us directly if you don't see what you're looking for.  Larger quantities will be quoted on an individual basis.  
Since 1981, we have been assisting customers with their MRO needs and helping consolidate purchases at a competitive cost.  We have 4 convenient locations in the Fort Wayne area.
All are open 7 days a week!  In addition to offering free local delivery service to the greater Fort Wayne area, we are also able to support your needs nationally by leveraging thousands of supplier relationships and flexible logistics options. Thank you for visiting!
We are a full service dealer for the following products
: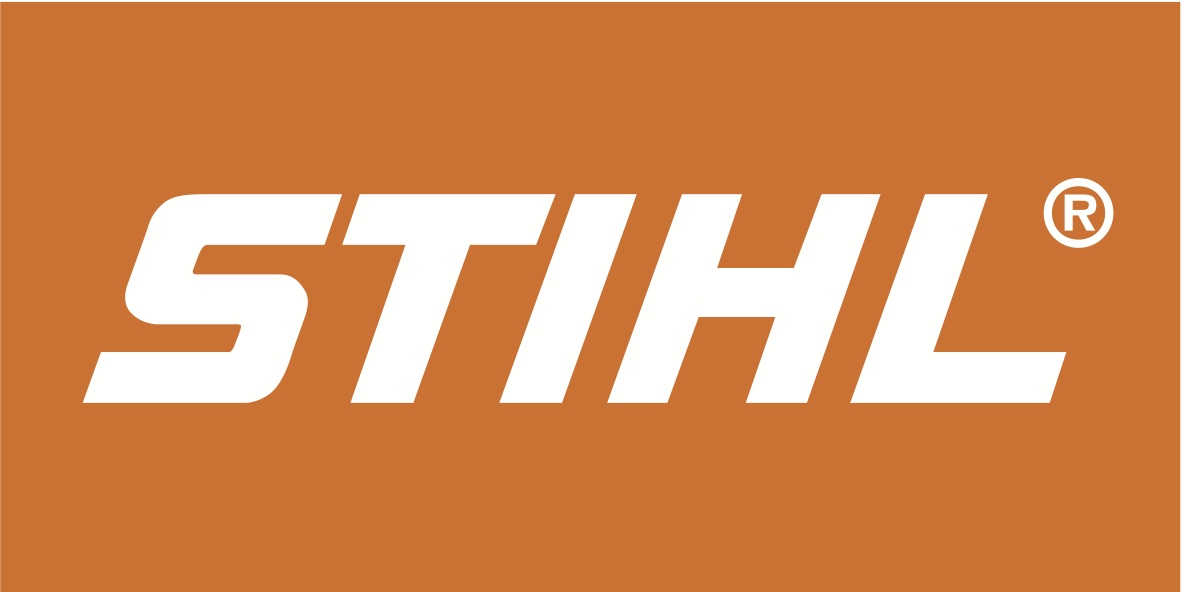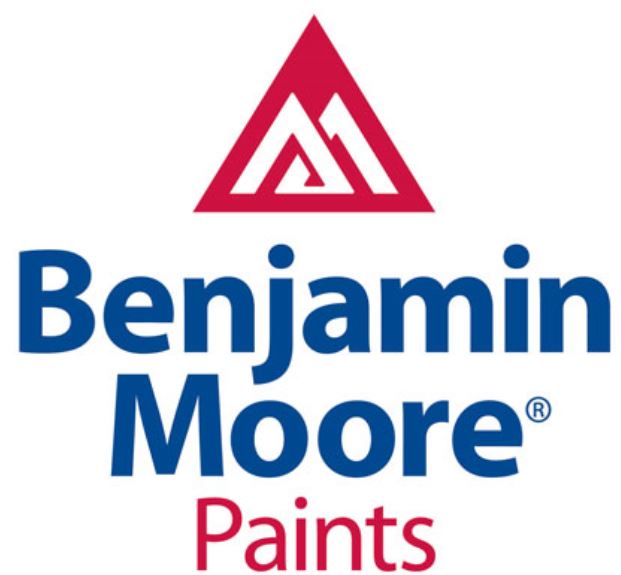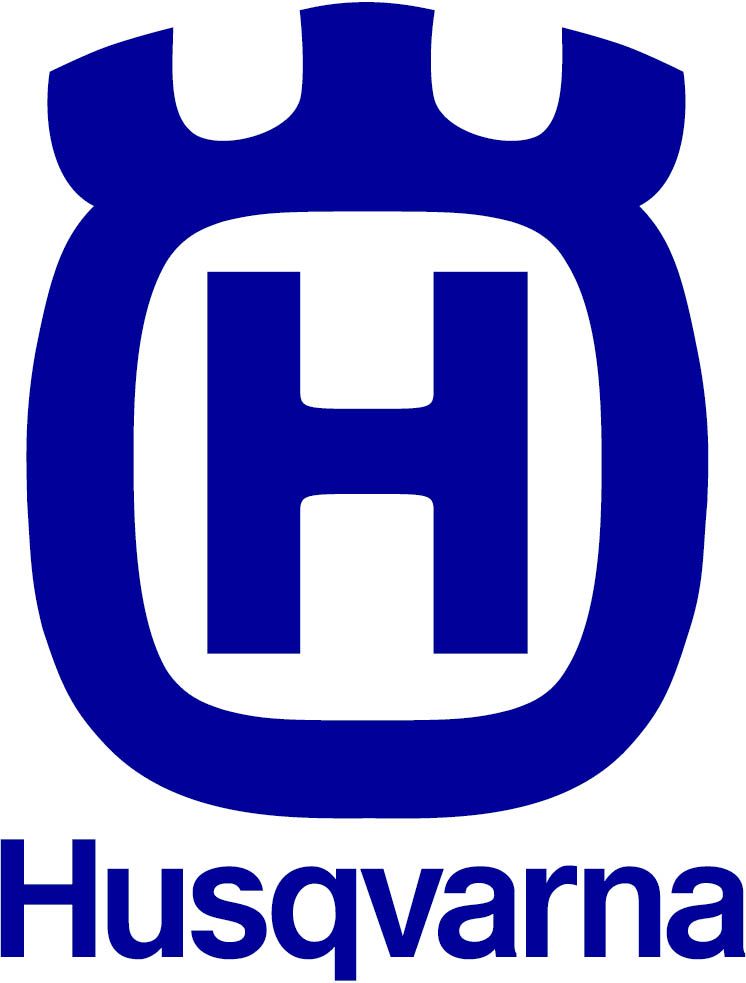 SPECIALTY DEPARTMENTS AT Connolly's Do it Best
Hardware & Rental